Who We Partner With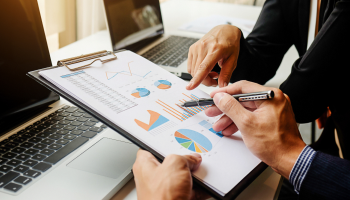 Healthcare Investors
We work with domestic and foreign healthcare investors who look to increase their investment in healthcare infrastructure.
We help them make better decisions in their investments. We support their decision-making process by utilizing our multidisciplinary teams of medical and non-medical healthcare professionals.
With our experts of senior healthcare management professionals, we can also manage our clients' healthcare investments to optimize their immediate and long-term investment goals.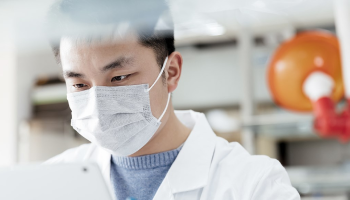 Healthcare Providers
VBHC helps healthcare providers succeed by adopting an integrated approach in every advisory project. We work with healthcare providers in setting up their healthcare facilities, operating these facilities, providing corporate and functional strategy advisory services, as well as running innovation projects related to new care models and digital healthcare.
We support our clients – hospitals and clinics, inpatient and outpatient facilities, and other provider organizations – whether the case concerns expansion or performance optimization.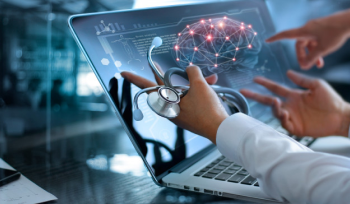 New Entrants
Our clients are global real estate investors and other institutional investors with limited experience in healthcare operations. These clients usually seek to plan and implement their market entry strategy into Vietnam healthcare market.
VBHC is proficient in conducting pre-feasibility study, business planning, and detailed planning for various types of healthcare projects.
Our combined expertise in this market will be useful in designing a comprehensive strategy aimed to reduce the risk of entering this capital-intensive market.